Let's unlock your business potential together – read on to explore the exciting possibilities of digital transformation!
Digital Strategy Consulting
Our team of experts works closely with you to develop a customized digital strategy that aligns with your business goals, identifies opportunities for improvement, and defines a clear roadmap for digital transformation success.
Technology Implementation
We help you identify, select, and implement the most suitable technologies for your business needs, ensuring seamless integration with existing systems and processes. Our expertise encompasses a wide range of cutting-edge solutions, such as cloud computing, artificial intelligence, IoT, and more.
Process Optimization and Automation
Gypaetus Code Agency helps businesses streamline operations and introduce automation to eliminate inefficiencies, reduce costs, and improve productivity. We identify areas for improvement and implement the right tools and technologies to optimize your processes.
Customer Experience Enhancement
We enable businesses to deliver exceptional customer experiences across all touchpoints by leveraging digital technologies and data-driven insights. Our solutions include customer journey mapping, personalization, and omnichannel engagement strategies.
Data Management and Analytics
Our team helps organizations harness the power of data by implementing robust data management solutions and providing advanced analytics capabilities. This empowers businesses to make informed decisions, identify new opportunities, and drive growth.
Workforce Enablement and Change Management
We support businesses in empowering their workforce for the digital age through targeted training, upskilling initiatives, and effective change management strategies.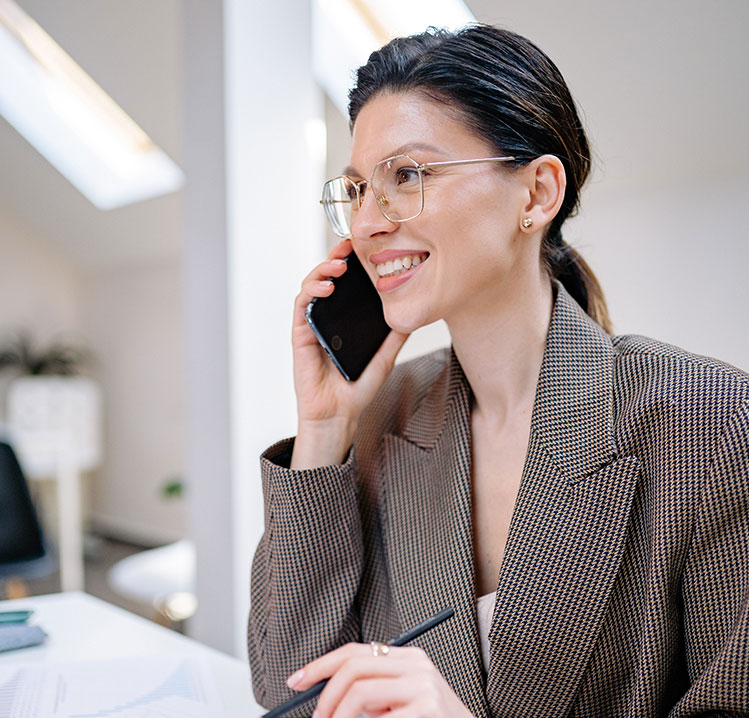 Get in touch
Working hours
Open – Mon-Fri 8-4
Closed – Sat-Sun and Public Holidays
Our location
Address: Str. Tinereții, Alba Iulia 510234
Social profiles
Let's collaborate!
Connect with Our Experts to Empower Your Vision