Tailored Software Solutions to Drive Your Business Forward
We understand that each business has unique requirements and objectives when it comes to digital transformation.
That's why we offer personalized software solutions to best suit your organization's needs and help you achieve your goals efficiently. To better understand your specific requirements and provide you with an accurate, customized quotation, please complete the form below.
Our team of experts will carefully review your request and get back to you promptly with a detailed proposal.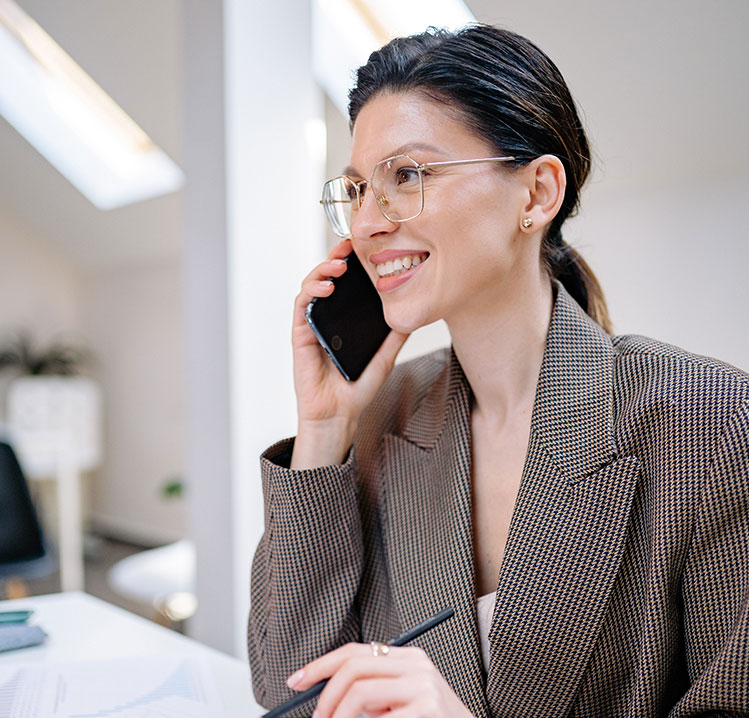 Get in touch
Working hours
Open – Mon-Fri 8-4
Closed – Sat-Sun and Public Holidays
Our location
Address: Str. Tinereții, Alba Iulia 510234
Social profiles
Let's collaborate!
Connect with Our Experts to Empower Your Vision